Renewal MOU Signing Ceremony Between UEH University And CPA Australia
On the UEH side, there was the participation of Prof. Dr. Su Dinh Thanh – UEH President; Dr. Dinh Cong Khai – UEH Vice President; Dr. Pham Duong Phuong Thao – Deputy Head of the Department of Science Management and International Cooperation; Assoc.Prof.Dr. Pham Quang Huy – Deputy Head of the Department of Undergraduate Training; Board of Dean of School of Accounting, School of Finance, School of Public Finance, lecturers and students;
For CPA Australia: Ms. Merran Kelsall Australian Order, FCPA – President & Chairman; Mr. Andrew Hunter – Chief Executive Officer.
On the side of CPA Australia South of Vietnam: Ms. Huynh Ngoc Thien – Chief Representative; Mr. Nguyen Nam – Chairman of Advisory Committee; Mr. Kyle Pham – Chief Financial Officer of Asia Coast Development Co., Ltd., member of Advisory Board and other members.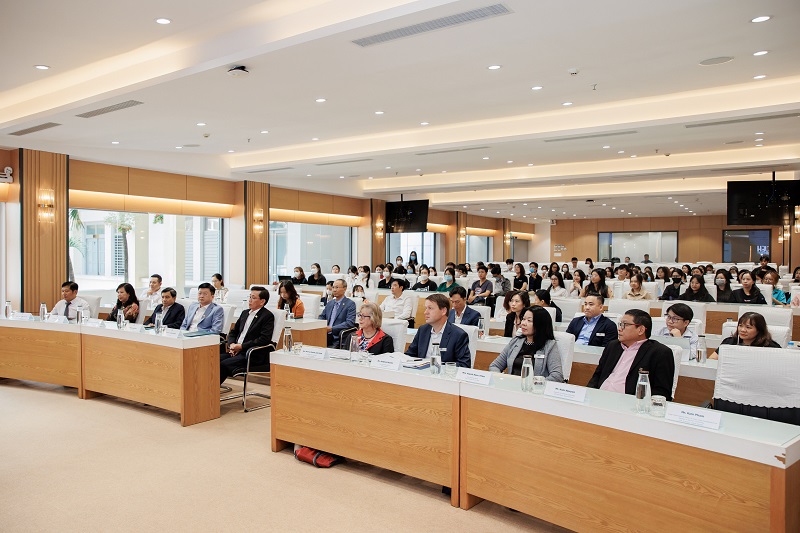 Opening the signing ceremony, Prof. Dr. Su Dinh Thanh shared how grateful they are for the collaborative effort between both parties: "CPA Australia is an international professional organization with more than 170,000 members around the world recognized worldwide. Meanwhile, in Viet Nam, UEH is recognized as one of the best business, finance, and accounting schools in the region with more than 30,000 students and 250,000 alumni, and a wide network of partners. all around the world. CPA Australia's aim is to develop the capable business professionals of the future, and so is UEH. We all aim to provide our members and students with the most relevant education, training, technical support, skills and advocacy. This ongoing partnership between CPA Australia and UEH will provide valuable insights and research opportunities for members, students and faculty alike."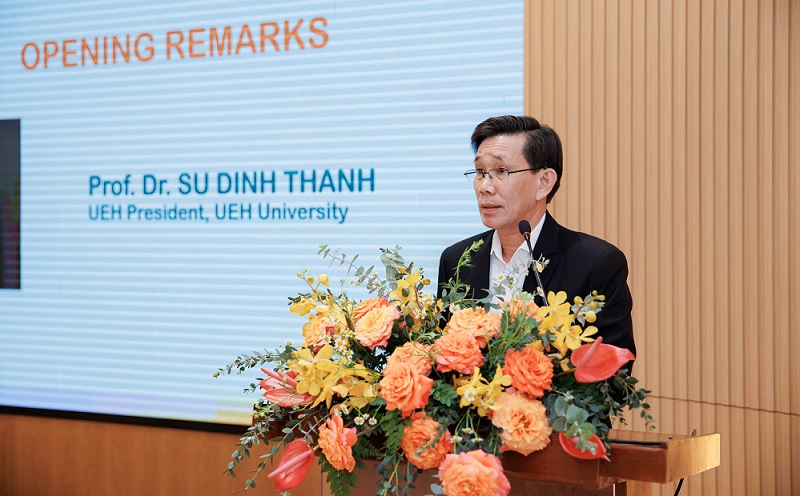 Following certain successes in the cooperation between the two sides since 2009, now UEH and CPA Australia have agreed to renew the Memorandum of Understanding (MoU) in cooperation activities in training and specialized education, as well as other development activities for the mutual benefit of each party in Vietnam. The new agreement creates a solid foundation for UEH and its partners to strengthen relationships and stronger connections.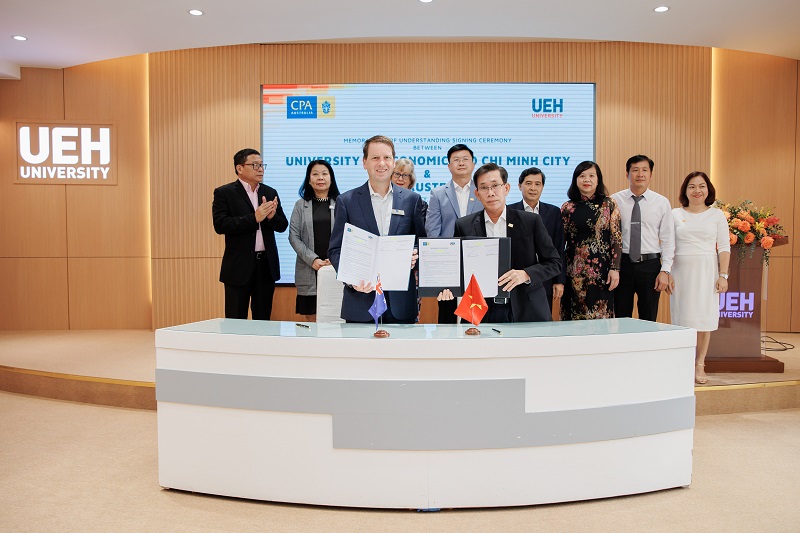 After the signing ceremony, an inspirational talk show about career development was led by Assoc.Prof.Dr. Pham Quang Huy – Deputy Head of Undergraduate Training and Mr. Tran Duy Hung – Business Development Manager of CPA Australia South Viet Nam. The talk show has spread passion and encouraged the spirit of continuous learning to UEH students for the profession they have chosen themselves. Although the time was not too long, the presentation in the program brought a lot of useful information and practical experiences, helping students to be prepared well and become excellent personnel in the future. This program has attracted the participation of nearly 150 students who majored in accounting and auditing.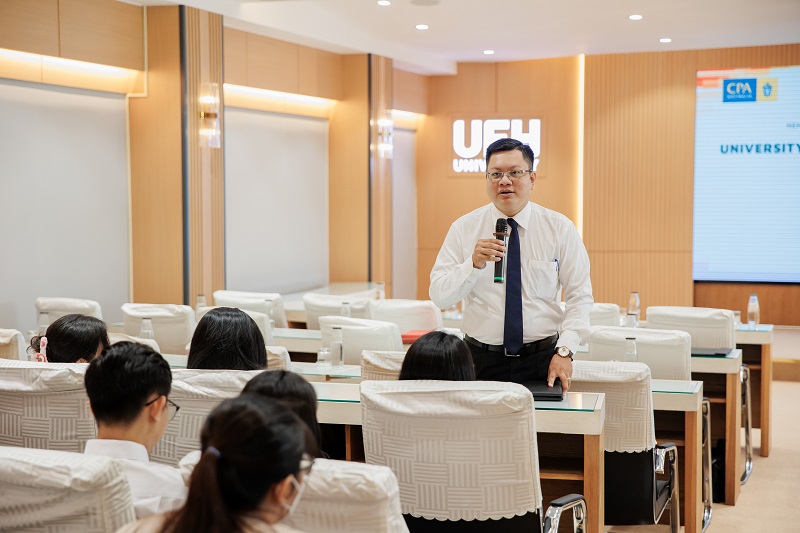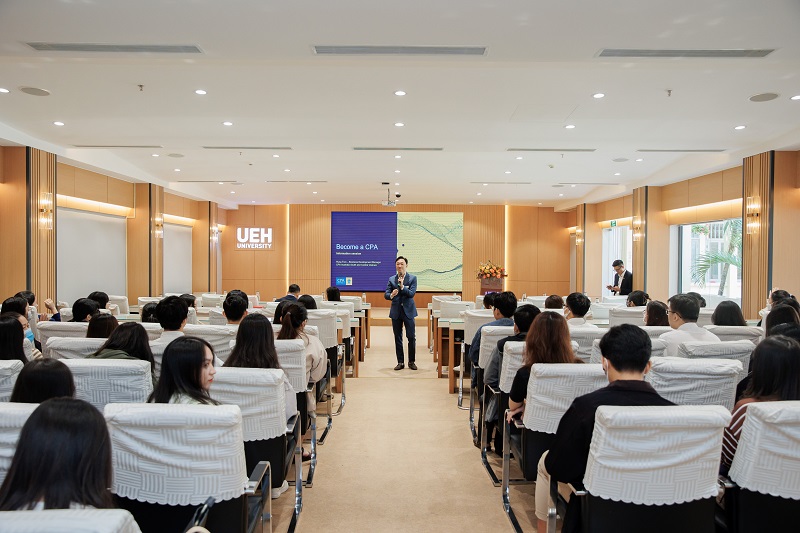 CPA Australia is one of the world's largest professional organizations of certified public accountants with more than 164,000 members in 150 countries and territories. CPA Australia's core services include training, knowledge update support, career advice and policy advocacy. More than 25,000 members of CPA Australia currently hold key leadership positions such as CEO and CFO.
CPA – Certified Public Accountant is a global accounting and auditing title for strategic business leaders. The certificate is internationally recognized globally and has institutes currently living and working in more than 125 countries and regions, ensuring you will be fully equipped with the knowledge and skills to tackle the problem. any work related to accounting, finance or business.
The cooperation between UEH and CPA Australia in the past as well as in the future will develop the process of international connection and cooperation and promote the Vietnam – Australia relationship in the field of comprehensive education. This is one of the positive and effective solutions to bridge the gap between theory and practice, create more study and career opportunities for Vietnamese students in general and UEH students in particular.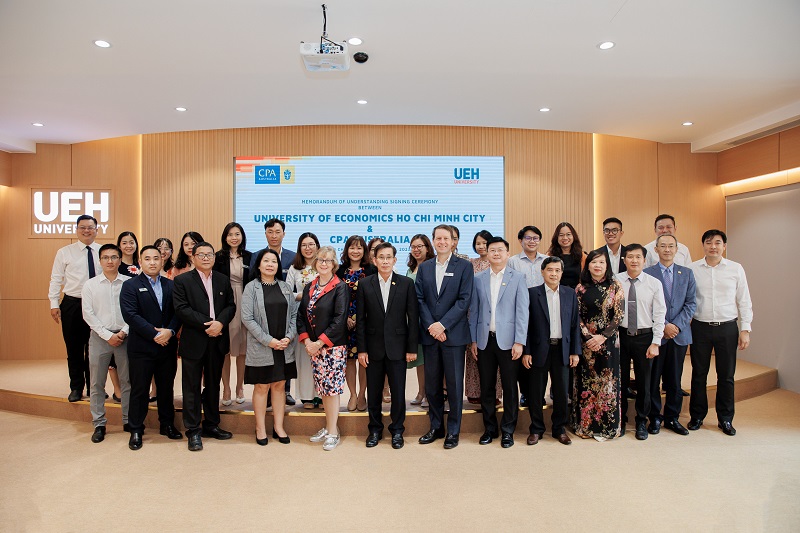 Some other photos: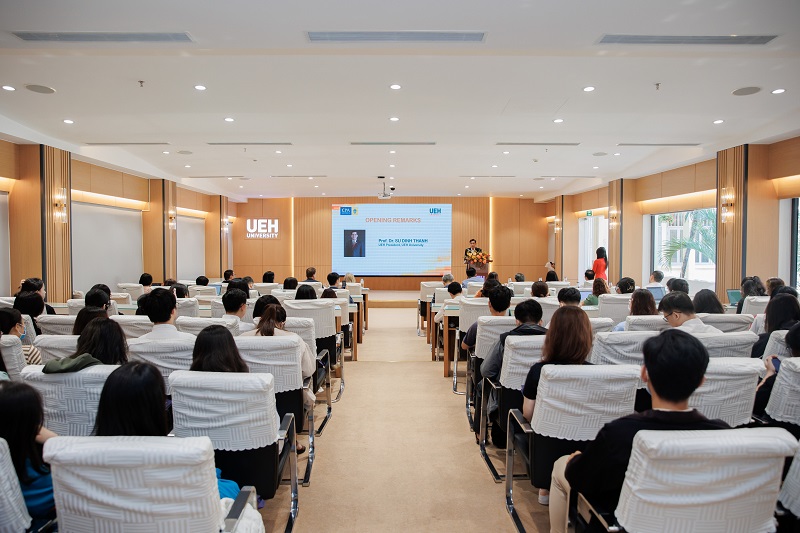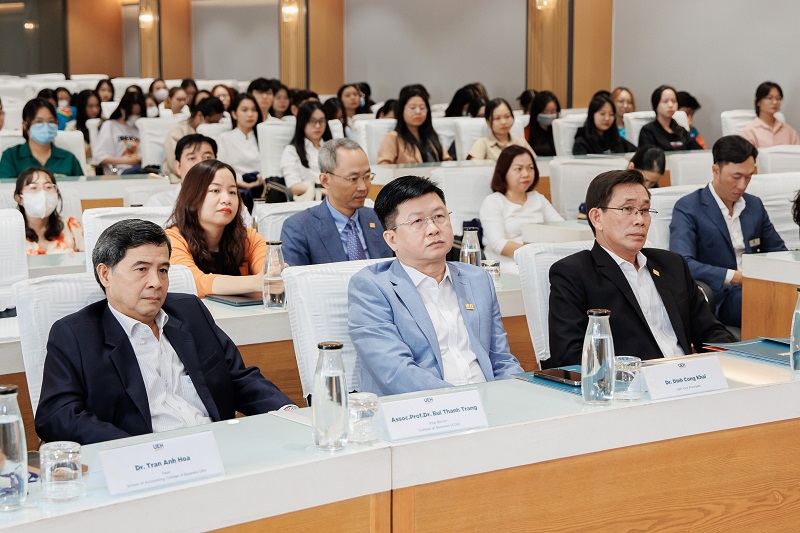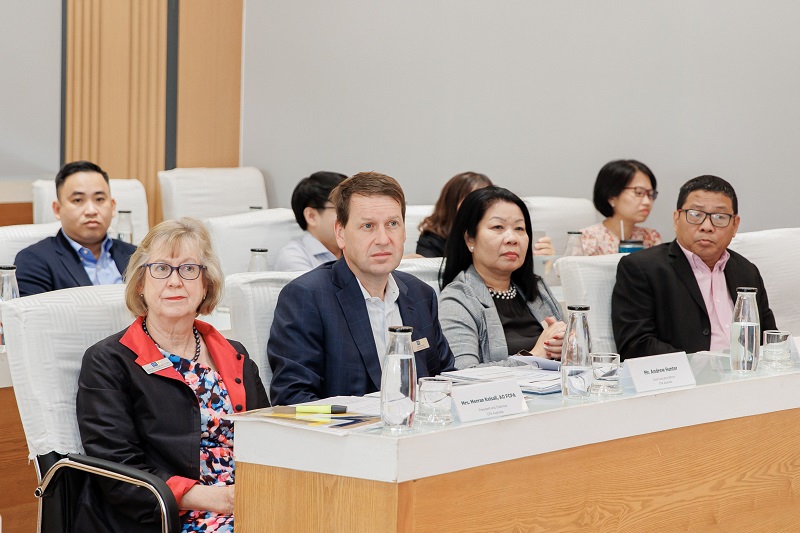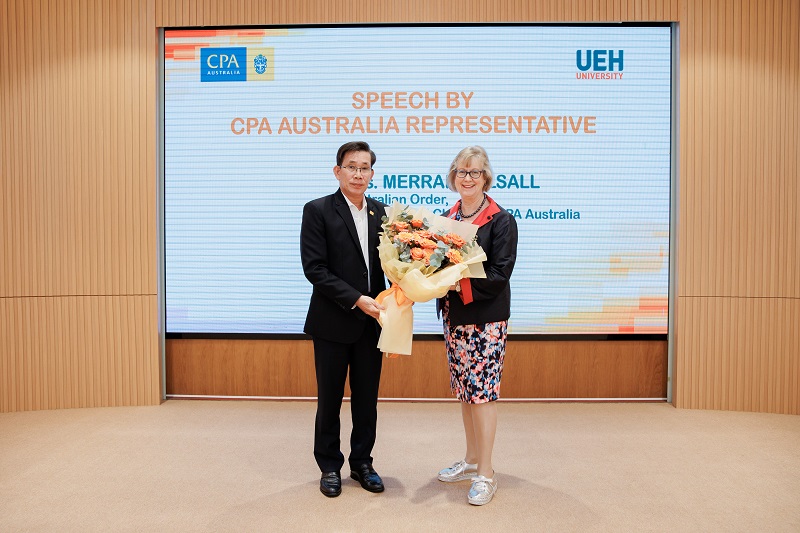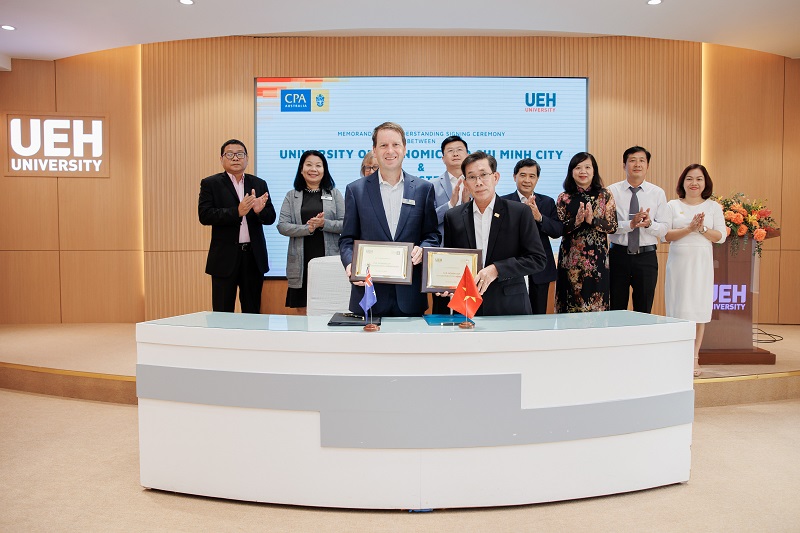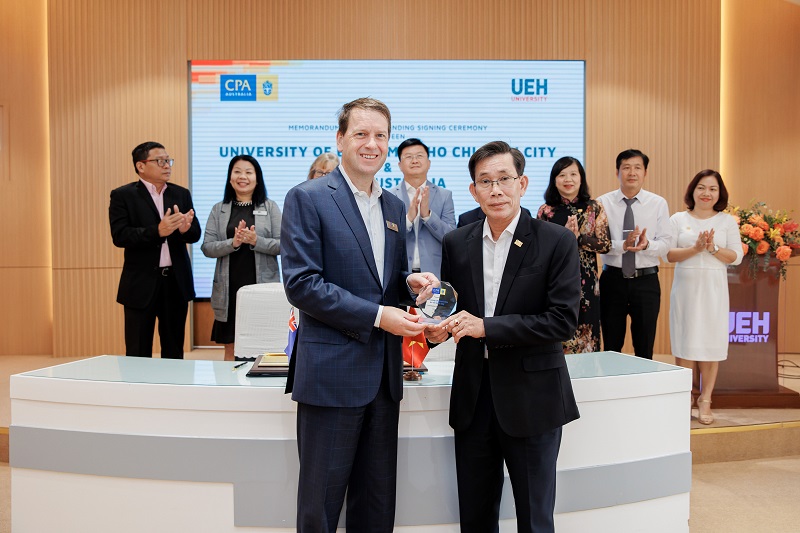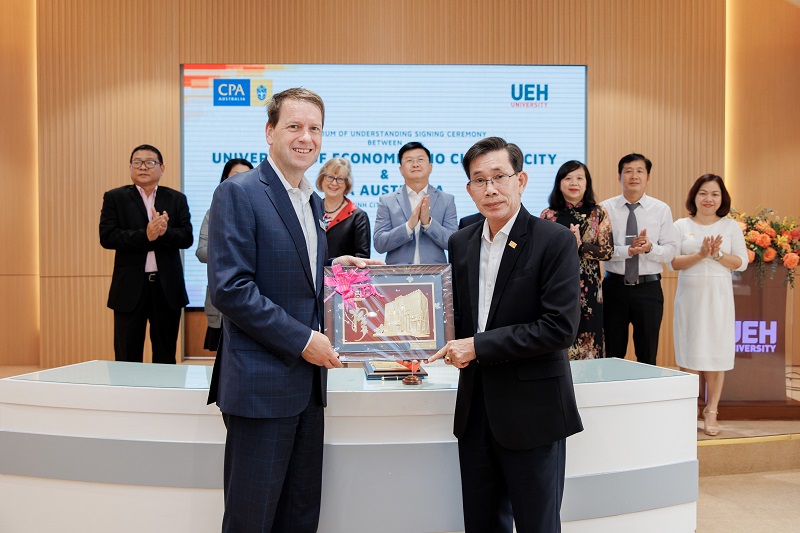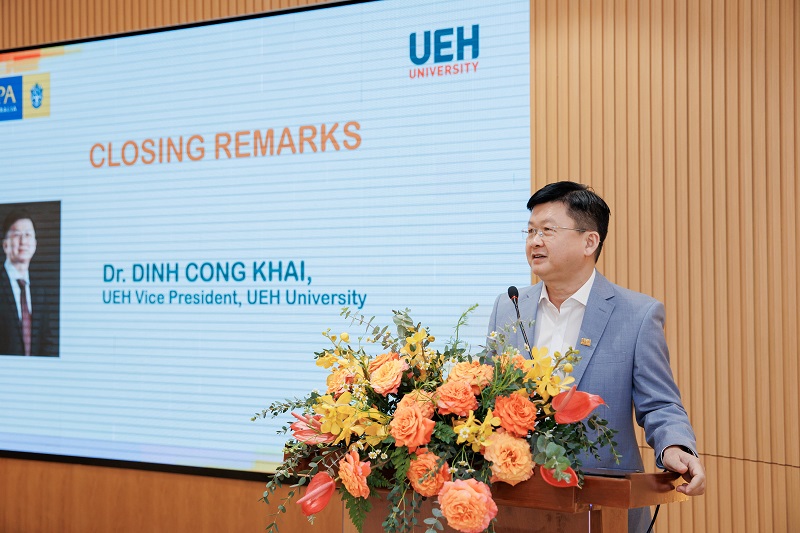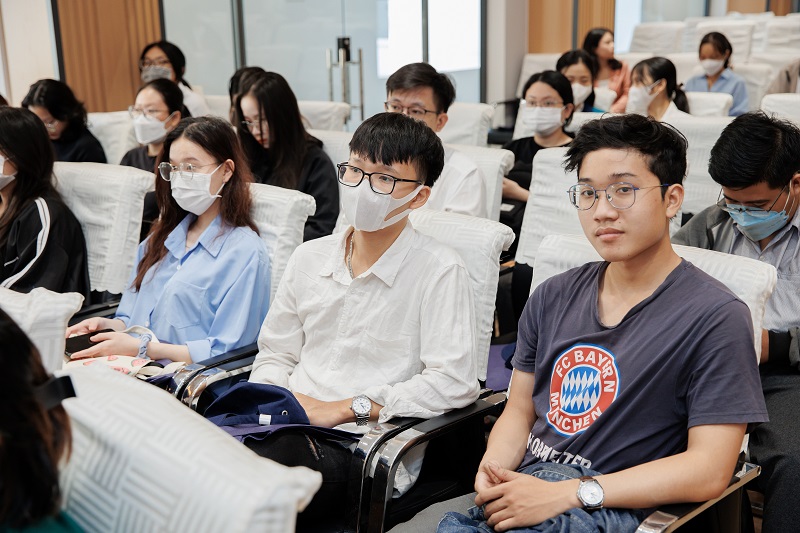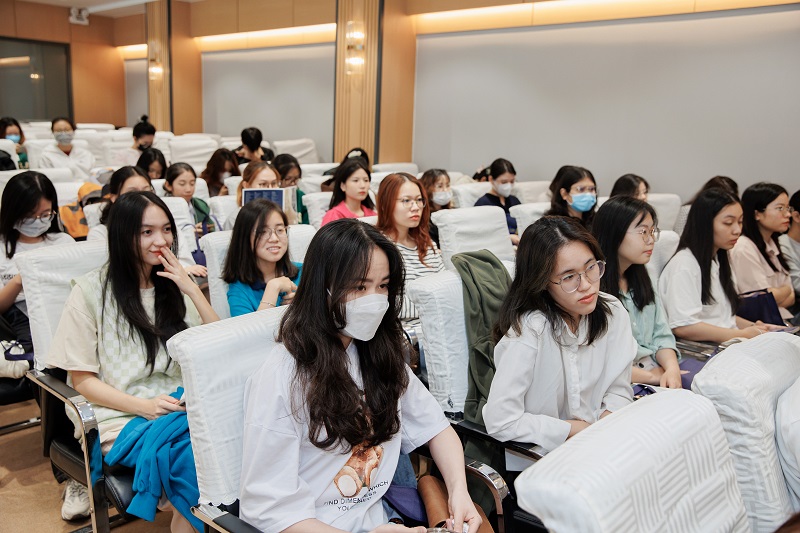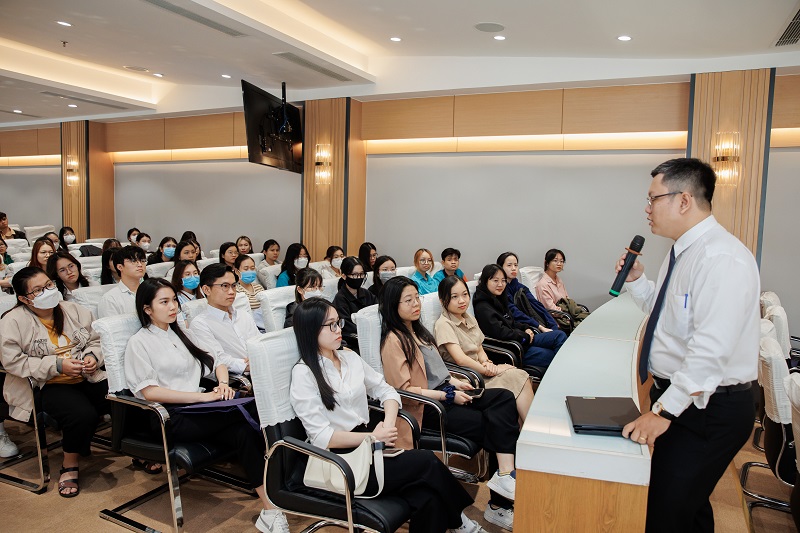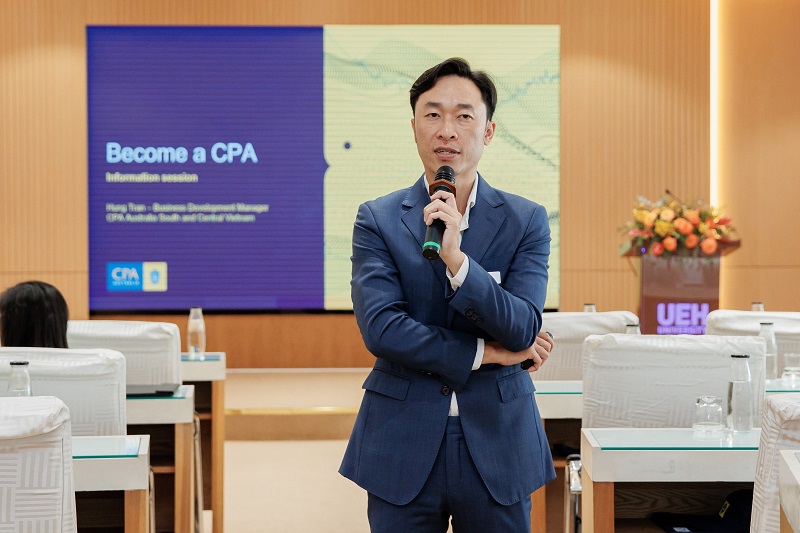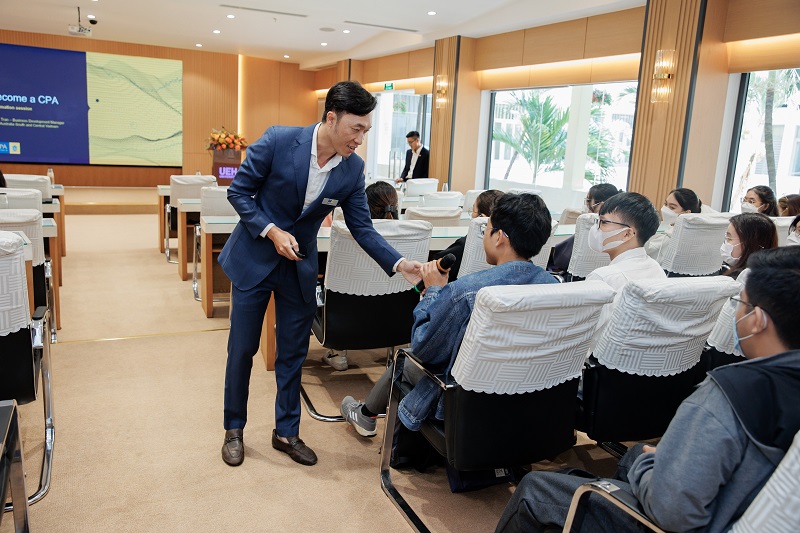 New, photos: Department of Undergraduate Training; School of Accounting