Benefits when participating in the entire program "Community Connection – Spreading Knowledge"
BRAND LAND RELATIONSHIP
Communicating corporate logos at UEH's learning and research spaces.
Communication of business logo on the Honor Board at the main hall of Campus B – 279 Nguyen Tri Phuong, District 10, HCMC.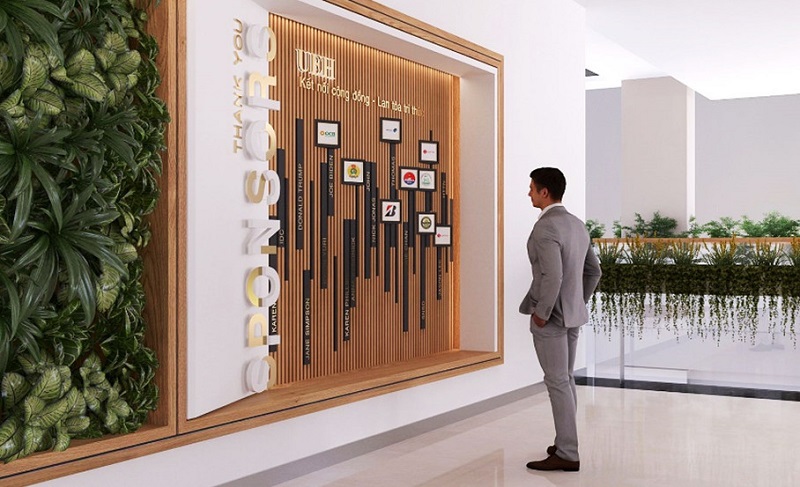 Business name/Logo is placed solemnly outside and inside classrooms, halls, meeting rooms, smart libraries.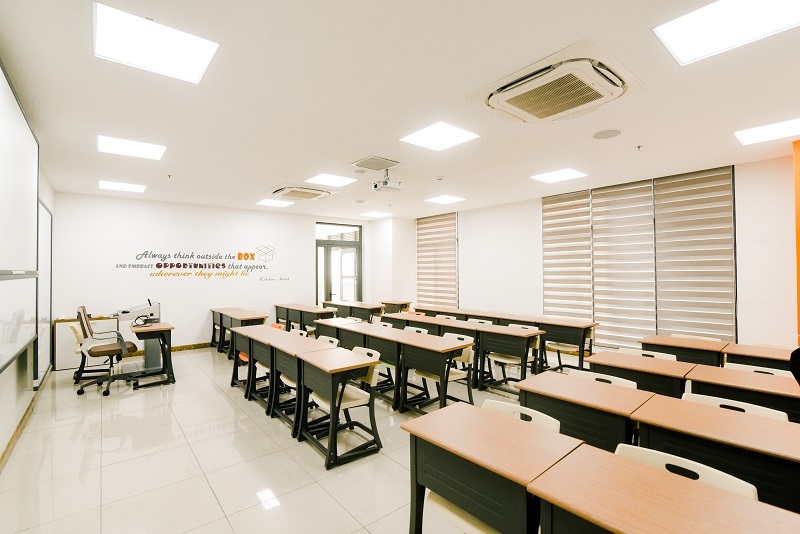 Partners' logos appear solemnly on UEH websites (depending on sponsorship package).
Gratitude communication to UEH-affiliated partners on big LED boards displayed on Pham Ngoc Thach Street and Nguyen Tri Phuong Street.
ABOUT PRODUCTS, SERVICES, BRAND RECRUITMENT
Media articles introducing businesses and recruitment brands on UEH's appropriate communication channels.
Free communication of recruitment information on UEH's appropriate channels (depending on specific sponsorship and cooperation packages).
UEH-affiliated partners' brands, products and services will annually appear in programs and activities for UEH students, alumni and employees (Depending on specific sponsorship or cooperation package, UEH will send business invitations).